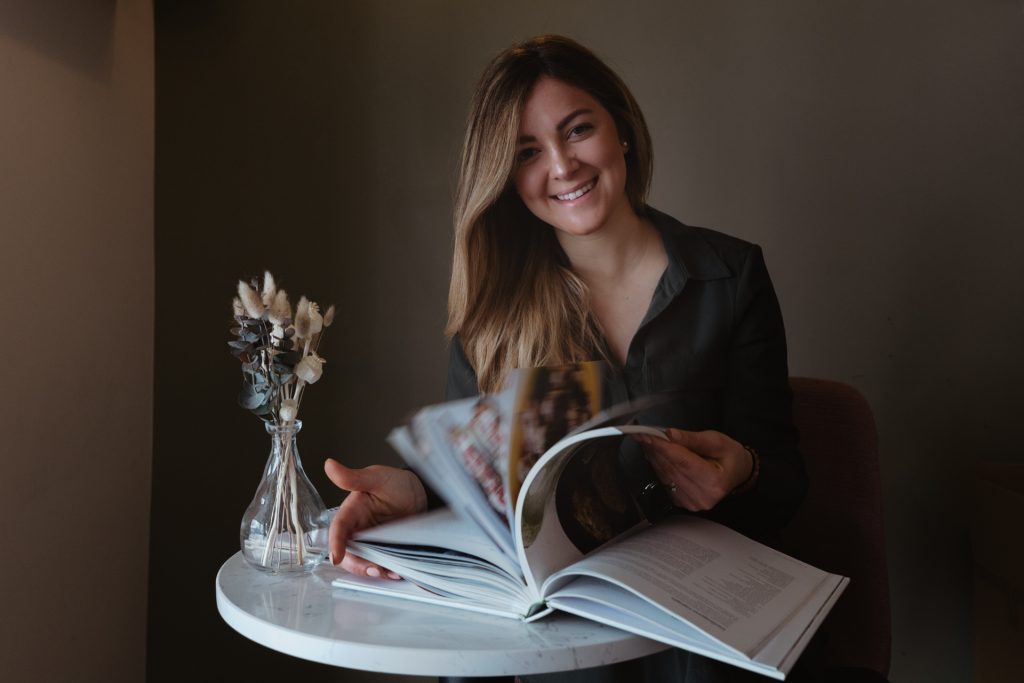 I have been dealing with food sensitivities and leaky gut for years and I genuinely wanted to solve these issues. After I graduated, I started cooking for myself and I absolutely fell in love with creating delicious meals.
While I was looking for answers to my health issues, I immersed myself in cooking and how some foods affect the body and our overall well being. I started to realize that I would never find the right answer since a one-size-fits-all solution does not exist when it comes to nutrition and eating healthy.
In the meantime, the kitchen became my ultimate creative space. I started to consume and absorb recipe books like novels. My happy places and biggest inspiration became farmers' markets, exotic and health-food stores. I spent most of my time exploring these places both during my travels and at home. I am always ready to discover a culture's cuisine, a new ingredient or a special technique.
I tried all the different diets suggested to me only to finally find the answers to my health concerns on my own. I realized that I had to go through these experiences in order to know enough to heal myself. After all those years, I needed to draw my focus inward and trust my body's ability to heal itself. This approach led to my healing. This experience helped me gain a certain kind of confidene I knew I needed to share. I am in my element when I cook. I am able to put all my knowledge and intuition into my meals and that's what drives me.
I believe in the healing power of whole foods. Everything we put into our bodies has energies that work in us. With that in mind, we focus on sourcing the very best ingredients in Lujza és Koriander and aim to create an overall great experience while eating. I am strongly believe that we are what we eat, but we have to feel good in order to utilize the body's superpowers.